Smart voice control is the development trend of voice input, through voice to achieve the desired purpose. The initial development is known as the iPhone SIRI, since the SIRI on-line, the wisdom of voice applications into the rapid development. Future building / residential community intercom of the building will also increase the number of smart home functions, may be home security, information appliances, information services, fully integrated, so that future life has greater convenience
GMI International launched Realtek smart home voice service program, including system computing, voice computing, HDK and SDK.
features:
small size, low power consumption, strong performance, integrated WIFI function of the micro-processor products.
Combined with audio processing codec chip four audio processing DSP, help to improve sound quality.
Highly integrated wake-on-voice in the voice recognition engine, providing excellent sound processing performance.
The best cost-effective samrt voice control program on the market.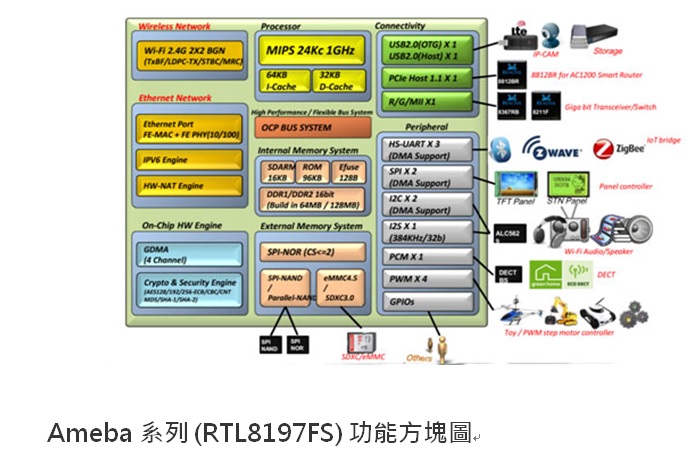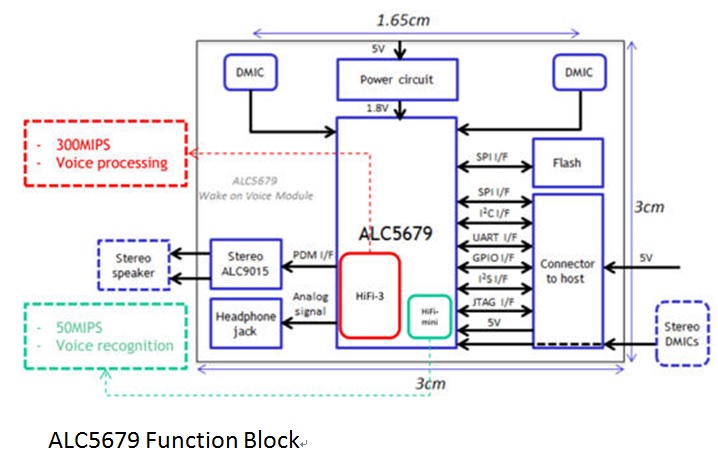 TURNKEY SOLUTION