About us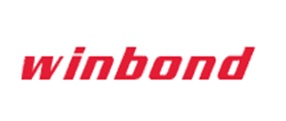 Winbond was established in September 1987 and listed on Taiwan Stock Exchange in 1995 with headquarters in Central Taiwan Science Park, Taichung, Taiwan.
Winbond is a specialty memory IC company engaged in design, manufacturing and sales services. From product design, research and development, and wafer fabrication to the marketing of brand name products, Winbond endeavors to provide its global clientele top quality low to medium density memory solutions.
Winbond's major product lines include Code Storage Flash Memory, Specialty DRAM and Mobile DRAM. Our advantage of technological autonomy and prudent capacity strategy enables us to build a highly flexible production system and create synergy among product lines, which allows us to meet the diverse demands of customers while building the brand image.
MobileDRAM
PSRAM
HyperRAMTM
LPSDR SDRAM
LPDDR1 SDRAM
LPDDR2 SDRAM
LPDDR3 SDRAM
LPDDR4 SDRAM
LPDDR4X SDRAM
KGD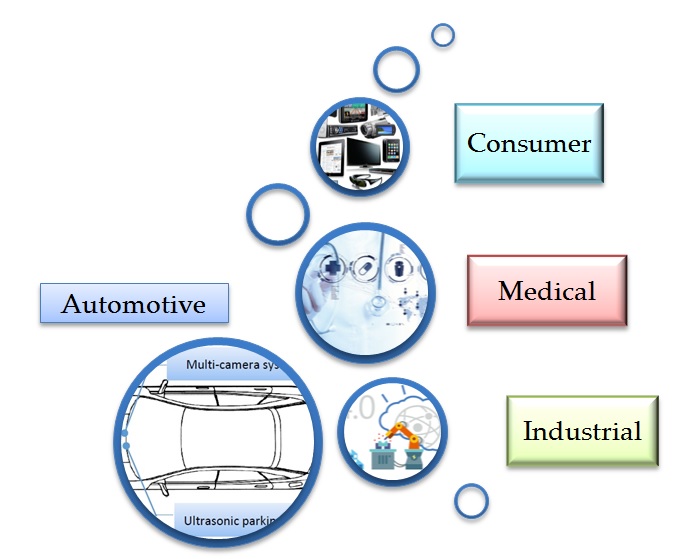 GMI Contact window Of South China
Product Category
SDRAM
DDR SDRAM
DDR2 SDRAM
DDR3 SDRAM
KGD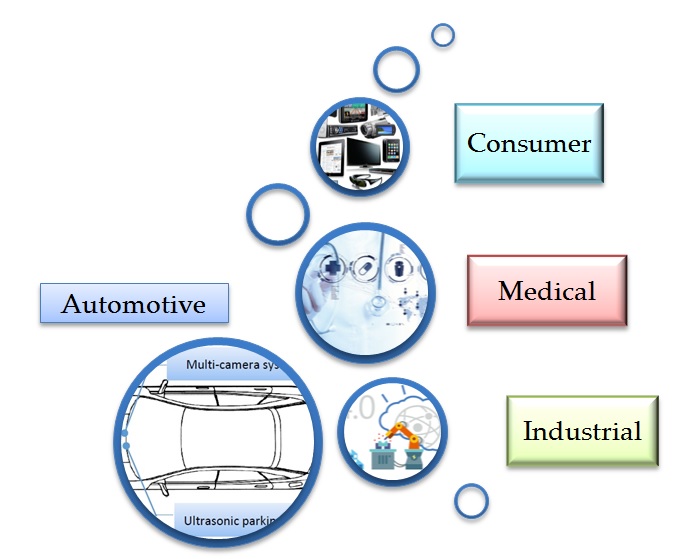 GMI Contact window Of South China
GMI Contact window Of Taiwan
Code Storage Flash Memory
Product Category
Serial NOR Flash
1.2V Serial NOR Flash
QspiNAND Flash
High Performance QspiNAND Flash
OctalNAND Flash
SLC NAND Flash
NAND Based MCP
SpiStack® Flash
安全认证闪存
良品裸晶圆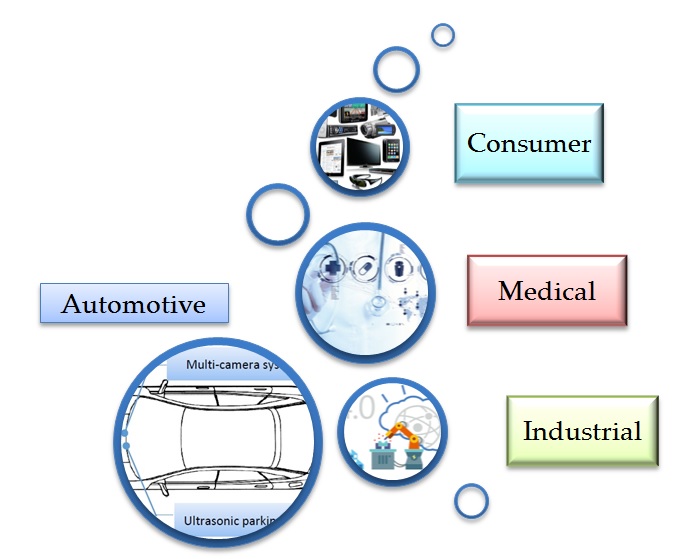 GMI Contact window Of South China
LINE CARD